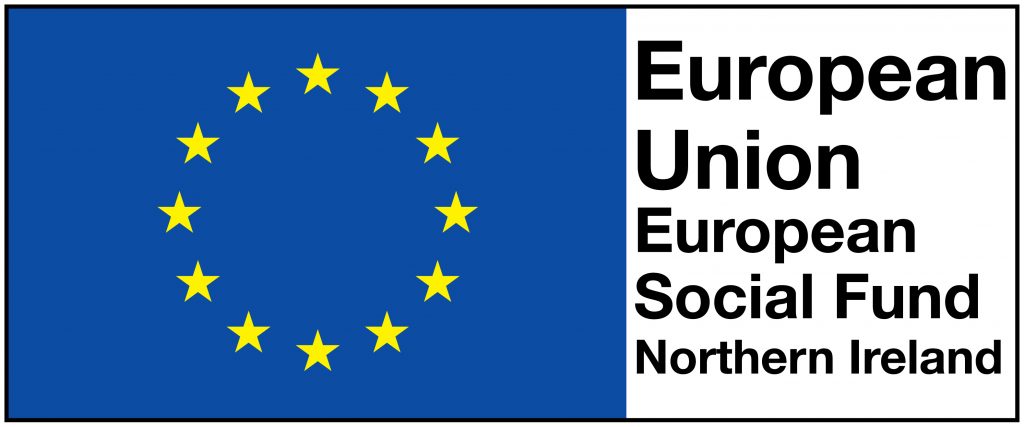 This project is part funded through the Northern Ireland European Social
Fund Programme 2014 – 2020 and the Department for the Economy.
The PULSE Project is based in Derry/L'Derry and Strabane with the aim to support young people (16-24 year old) to re-engage in education and training, through music and cross curricular project learning. Our aim is to help young people to re-engage with education, employment and training. 
Certificate Creative Arts & Digital Technologies
The creative and digital technologies sectors are recognised as growth areas within the economy. The OCN NI Creative Arts and Digital Technologies qualifications have been designed to meet emerging skills requirements in these sectors. The qualifications have been designed to offer a wide range of options mirroring the careers and occupations available within these sectors.
Level 1 Music Practitioners
Music Practitioners give schools, colleges and private providers Like Customized Training Services and the Pulse Project, the flexibility and choice to develop, shape and inspire their learners with specialist music industry focused qualifications that combine unrivalled practicality with academic credibility.
Live sessions
The Pulse Centre provides artists the space with professional support to enhance music abilities by hosting gigs monthly for its participants  
If you or someone you know is aged 16-24 and not in education, employment or training yet, enjoys music and has an interest in learning more about it, but hasn't heard of the Pulse Programme, then you may be missing out.
Whether its rock, dance, hip hop, pop music or something in-between that you like then getting involved and making your own music may be something that's right up your street.
The Project is part funded through the Northern Ireland European Social Fund and The Department for the Economy.