What is Skills for Life and Work?
Skills for Life and Work will help you build the confidence and skills you need to find work. If you're unsure about the kind of work you want to train for, it can help you to decide. You'll be able to work towards recognised qualifications and get real experience in a workplace.

Who is Skills for Life and Work for?
Skills for Life and Work is for you if you are a young person who has left school but need experience of work along with qualifications. The Skills for Life and Work programme is designed for young people aged 16 – 17 (16-22 years for those with an educational statement and/or disability).
Alternatively, if you are 18 years old after 1st July and before the first Monday in September, you will be allowed to join Skills for Life and Work programme. Providing you start during the first week of September- immediately after your 18th birthday.

Where can I take part?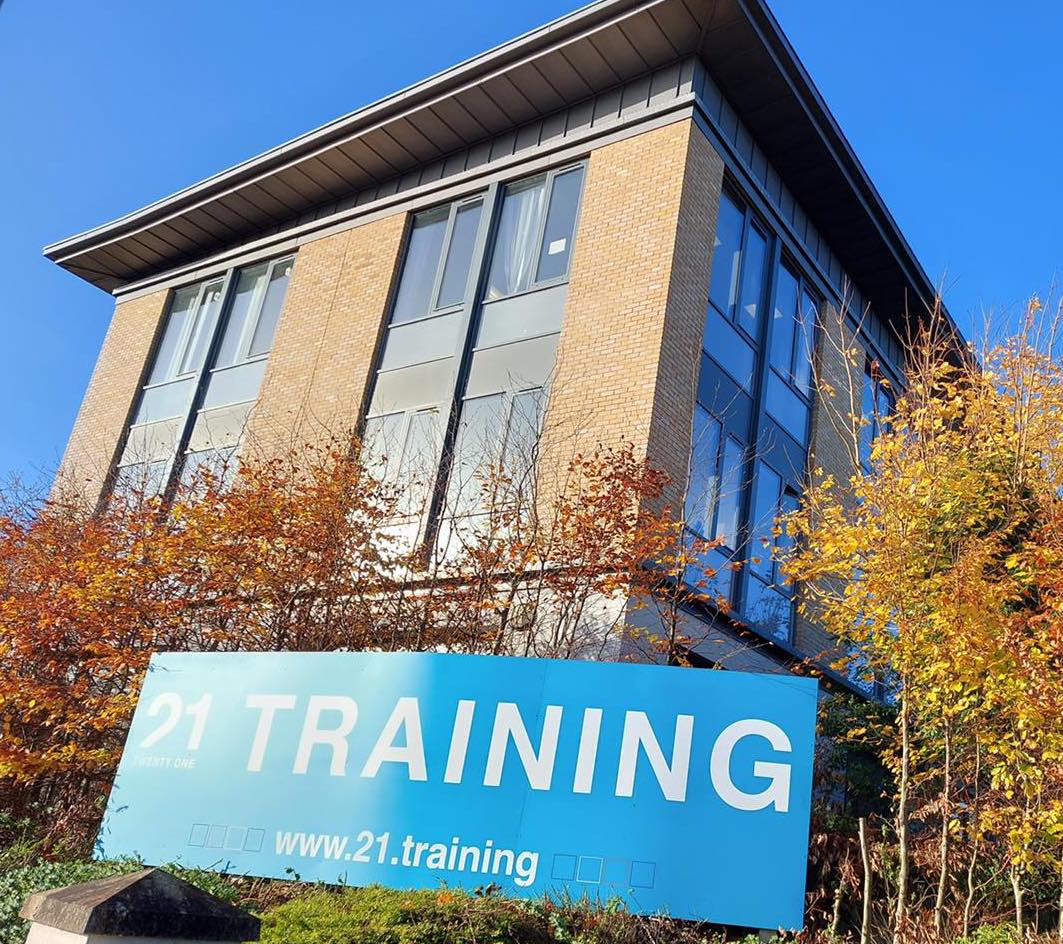 Derry~Londonderry
Shared Future Centre,
61 Irish Street,
Derry/Londonderry
BT47 2DB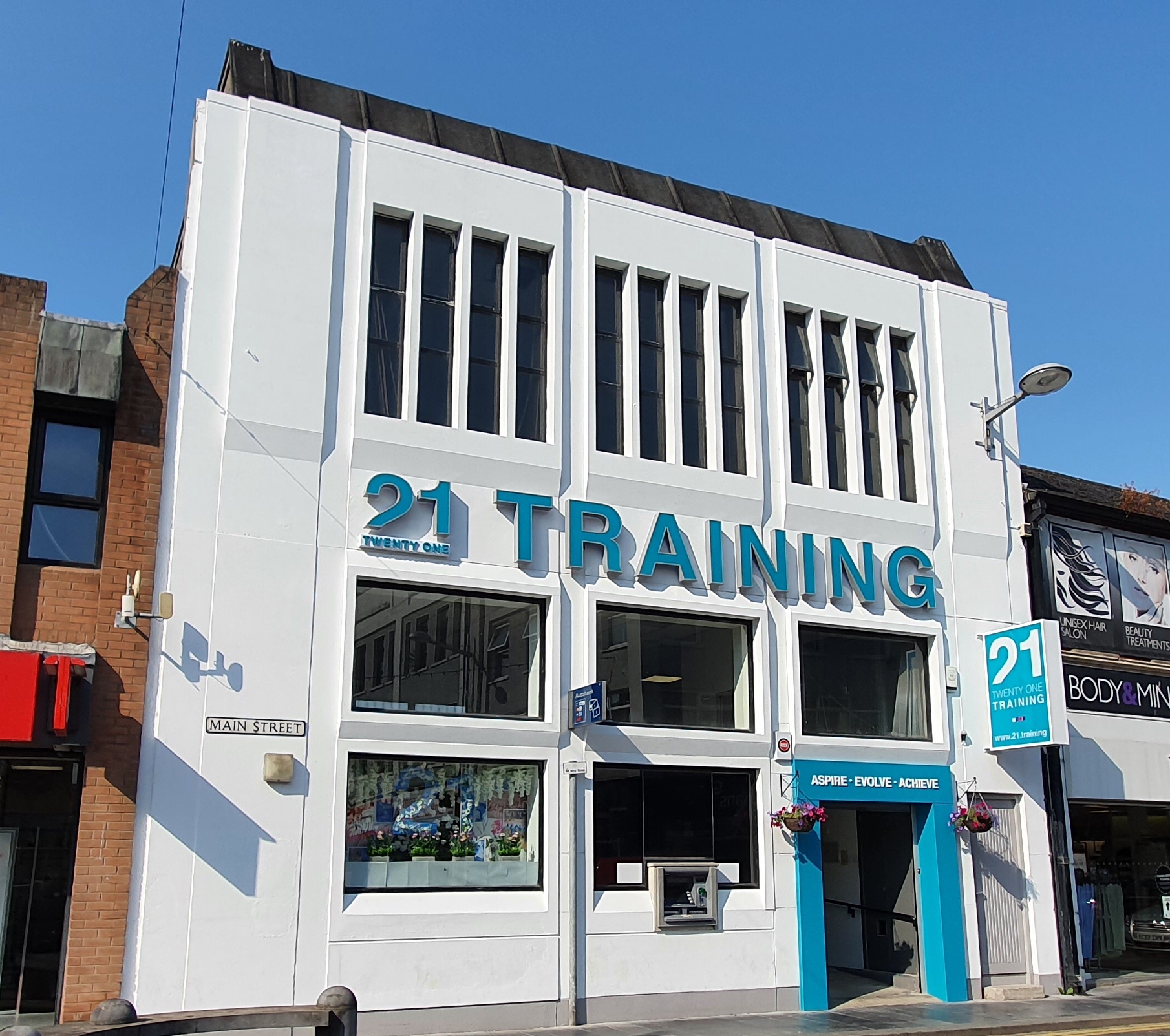 Strabane
66 Main Street,
Strabane,
Co. Tyrone,
BT82 8AX
What qualifications are on offer?
Benefits Include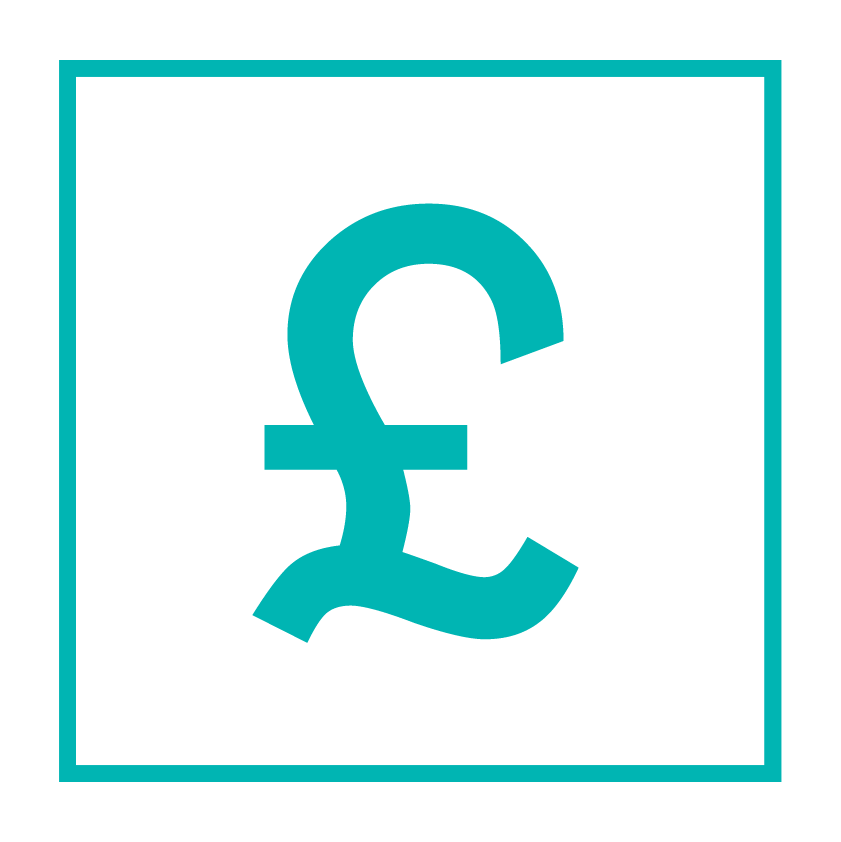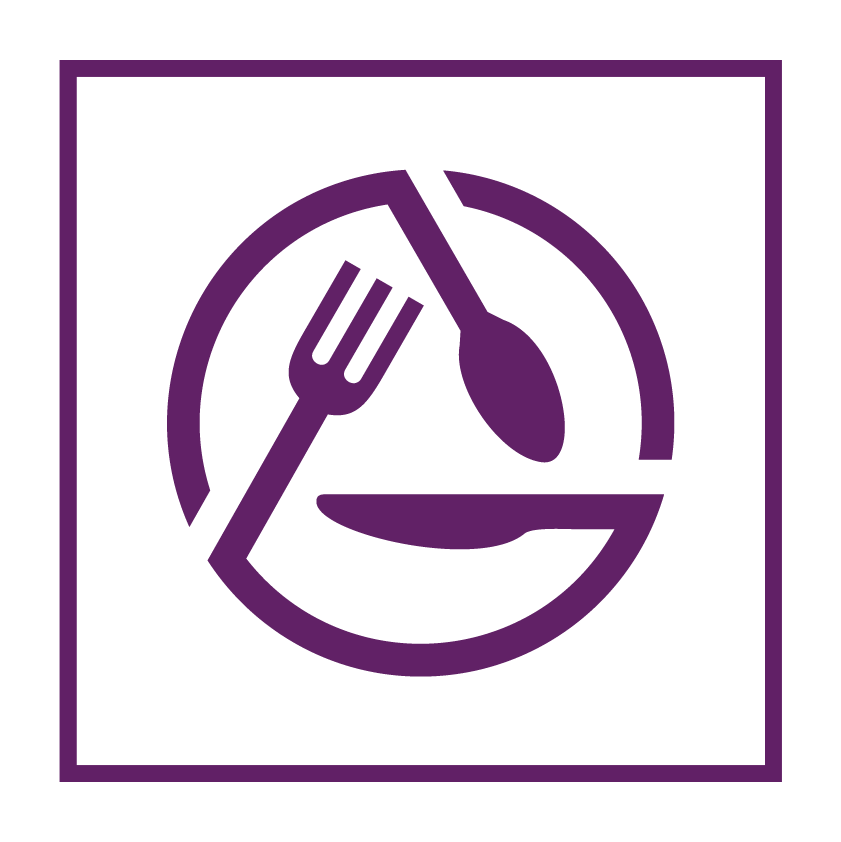 Breakfast and lunch provided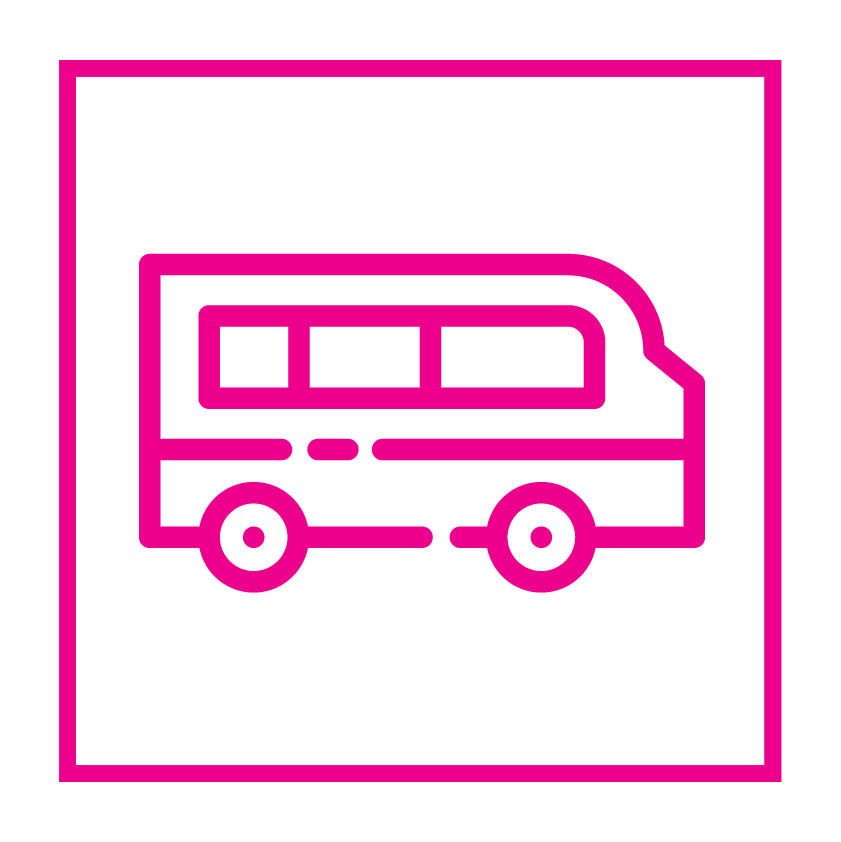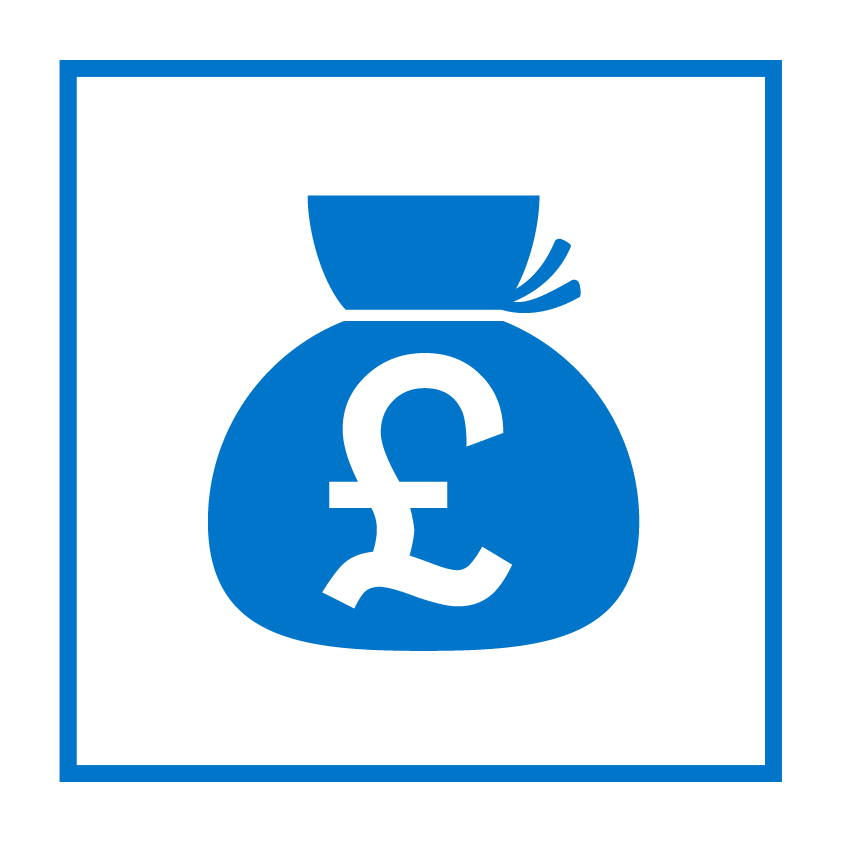 £40 weekly EMA (Non-means tested)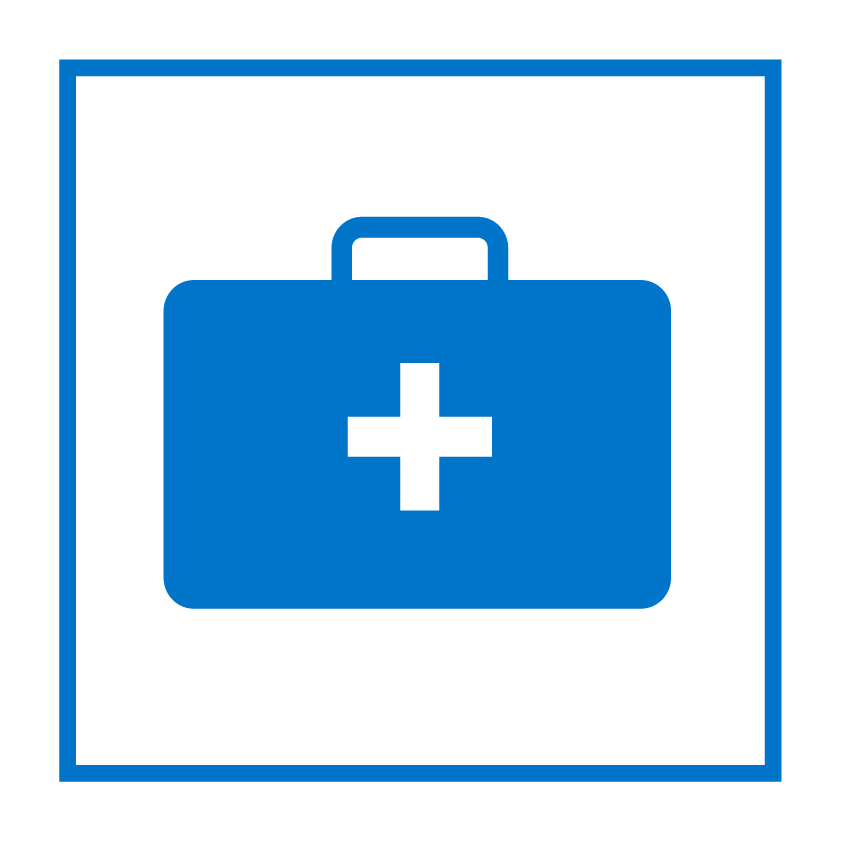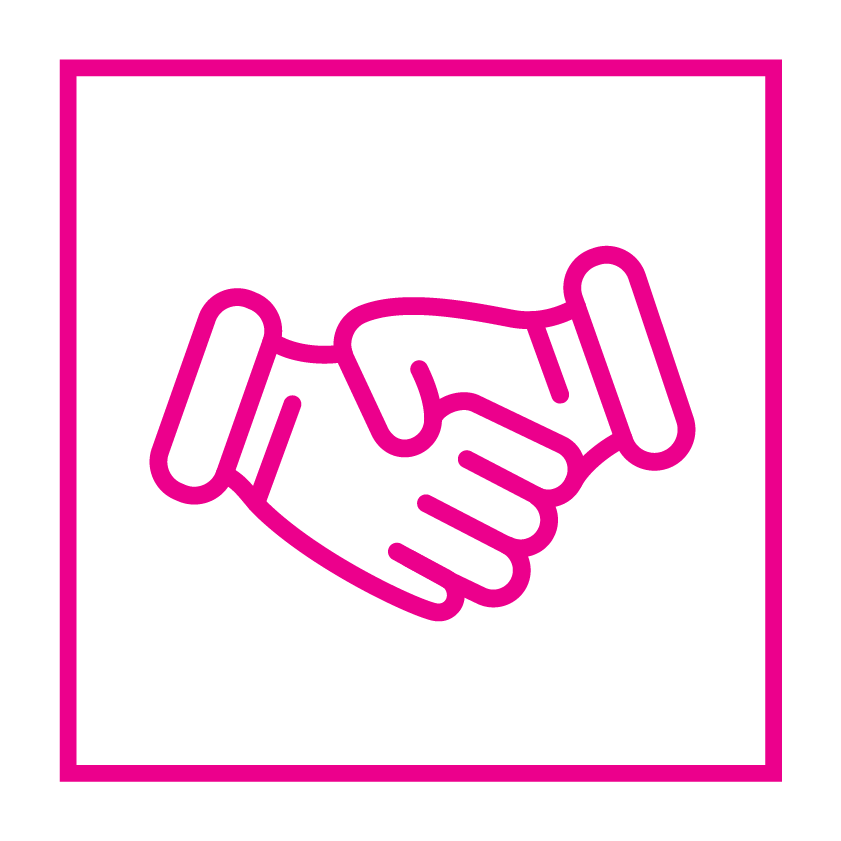 Trainee of the month bonus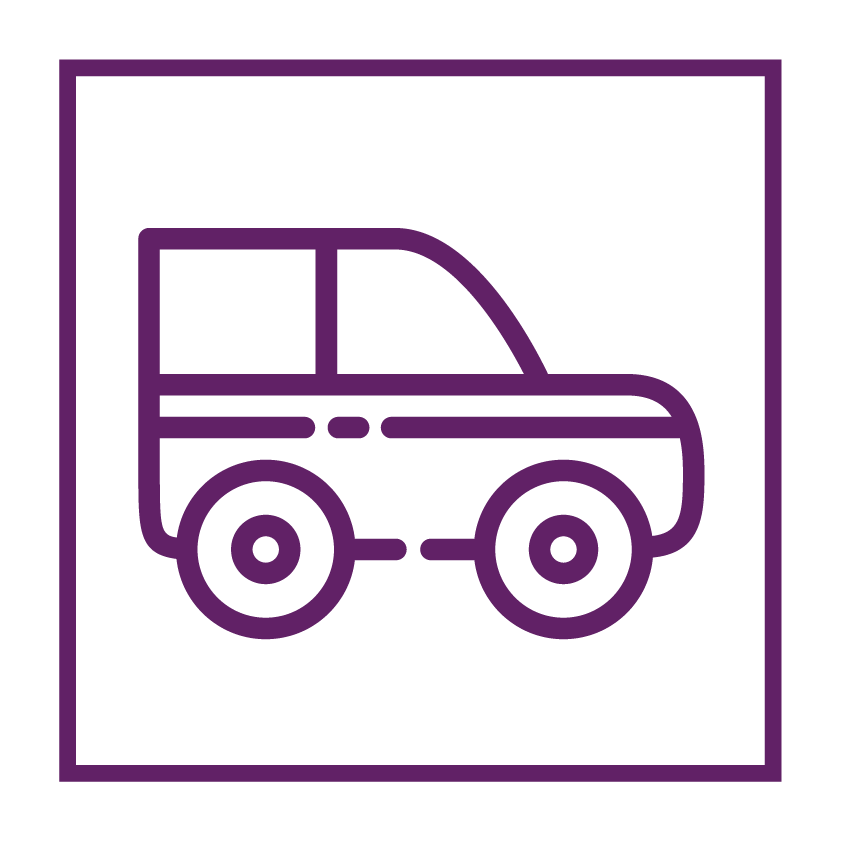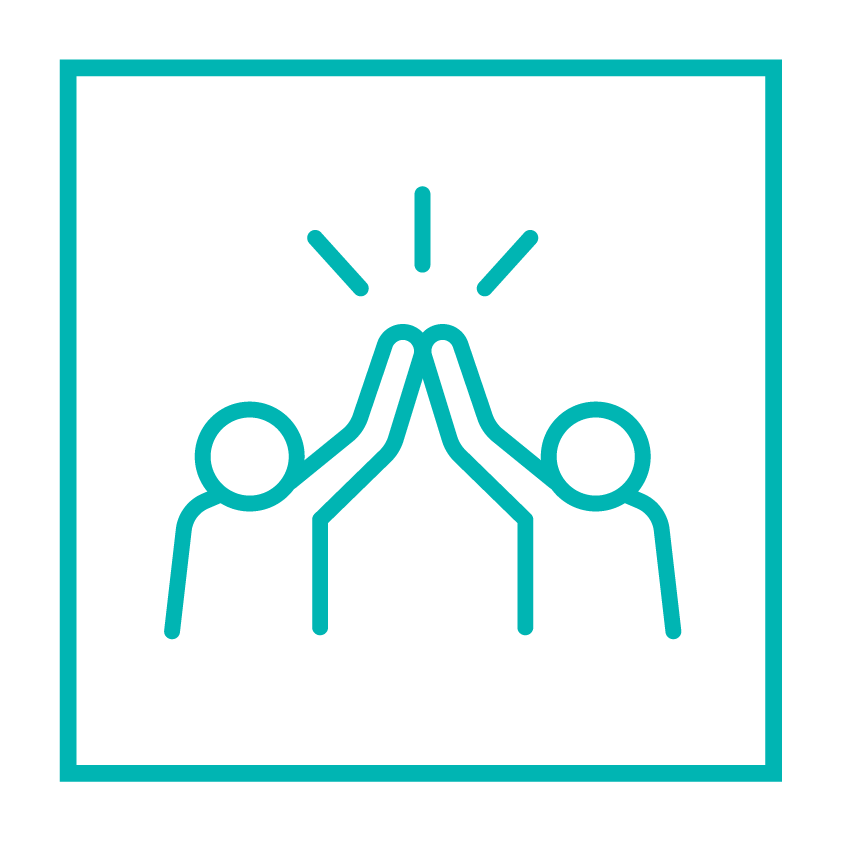 What do trainees say?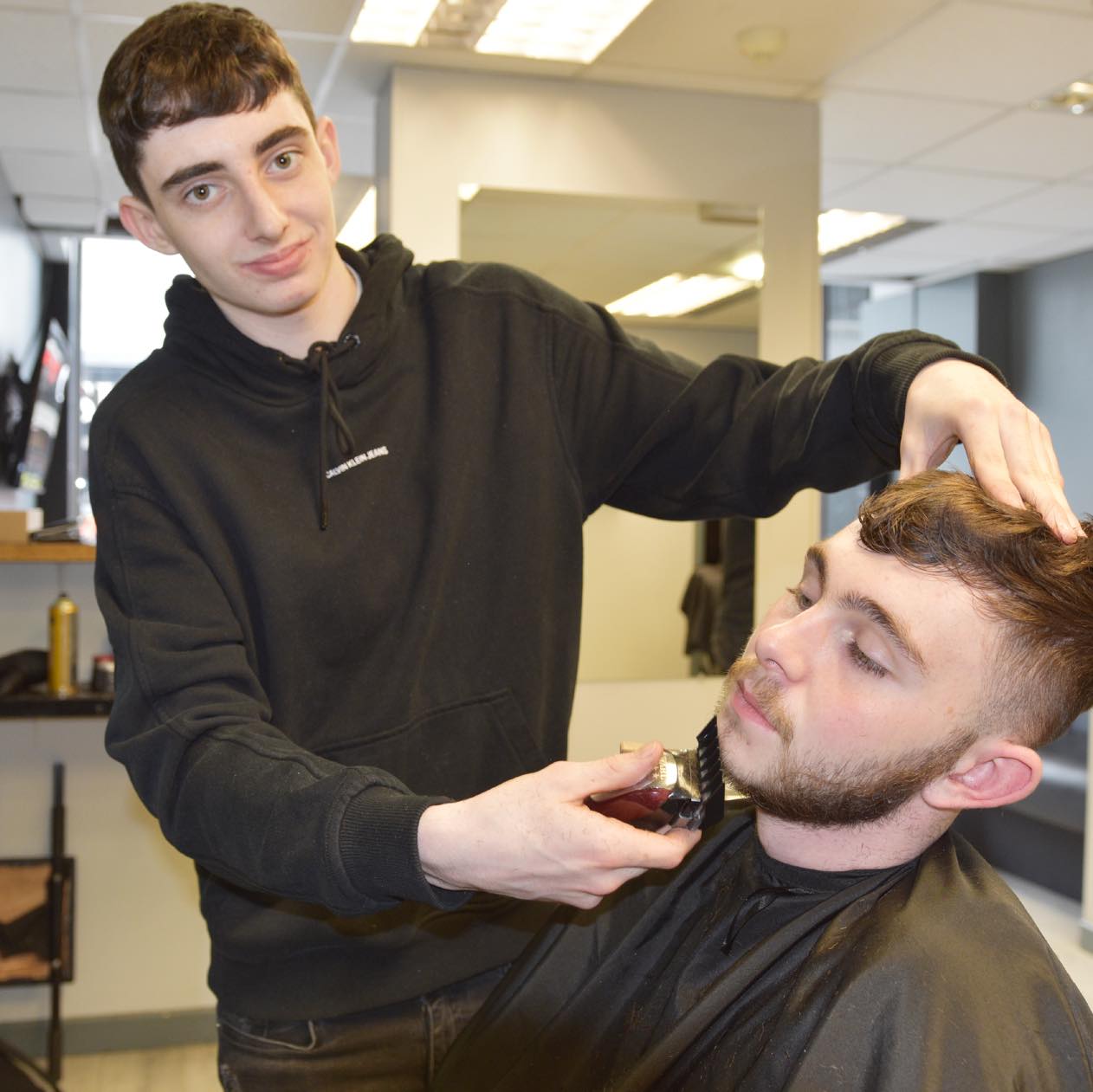 IF YOU LIKE IT YOU HAVE TO KEEP AT IT – Tom Devine
"My Name is Tom and I study Barbering at 21 Training. It's Sweet, I have always had an interest in Barbering. I would like to go travelling with Barbering as my skill someday. My tutors name is Gary but we call him Banty. He shows us the different types of cuts we can do. We work from videos, he shows me how to cut hair. We start out practicing on dolls heads then we move on to real people. We learn all types of cuts but the skin fades are the most popular. I am getting great experience on my placement at Clippers Barbershop. I get to watch Ryan and Cathel they show me what it's like to be a Barber. It's here I get to cut hair in a real Barbers. My friends call in and I cut their hair. It's free cuts for them as a build my skills up. 21 Training have given me my own clippers and scissors which you have to keep clean and take care of. I would like to go travelling someday maybe Australia and be able to take this with me as a skill. I would say to anyone thinking of studying barbering to 100% get into it, if you like it you have to keep at it."
What do I do next if I'm interested?
More information on the Skills for Life and Work programmecan be found on the NI Direct website.