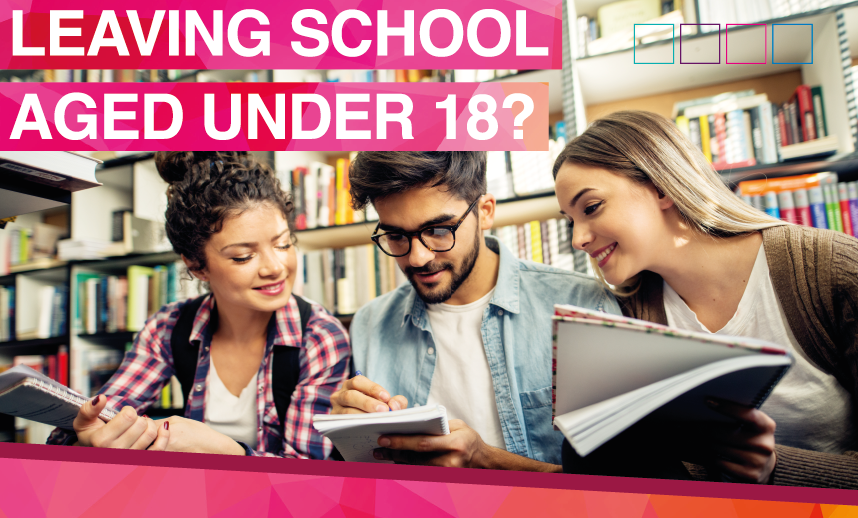 Leaving school? Aged under 18? Join the Skills for Life and Work programme this September. Here at 21 Training we believe in creating a supportive friendly learning environment allowing you to Aspire to be the person you want to become. Evolve and develop your skills with a range of nationally recognised qualifications. If you are leaving school 21 Training can help you Achieve your dream career


The Skills for Life and Work programme is designed for young people aged 16 – 17 (16-22 years for those with an educational statement and/or disability).
Alternatively, if you are 18 years old after 1st July and before the first Monday in September, you will be allowed to join Skills for Life and Work programme. Providing you start during the first week of September- immediately after your 18th birthday.

The Skills for Life and Work programme offers Accredited qualifications from a range of courses INCLUDING
Hair & Beauty (including Barbering)
Childcare
Health & Social Care
IT & ICT Services
Sports & Leisure
Administration & Management
Construction
Manufacturing & Process
Retail & Customer Care
Transport & Distribution
Benefits Include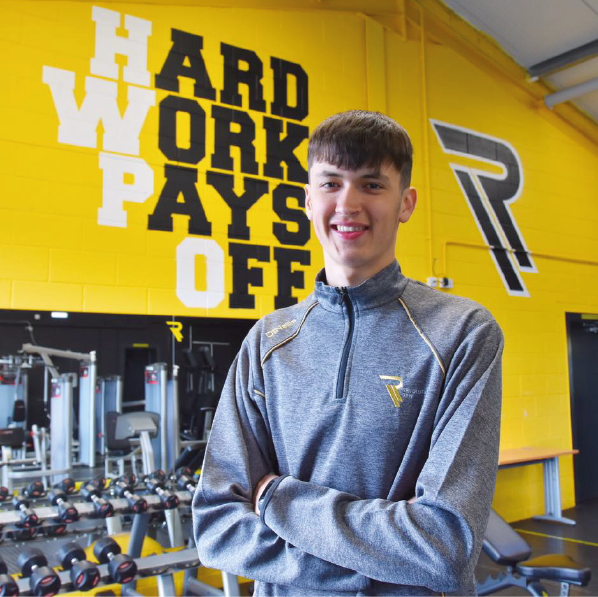 Hi my name is Lewis Quinn and I study sports at 21 Training.
"Walking in through the door you are buzzing to help people achieve their goals. I think it is one of the most motivational jobs out there. You are helping people change their lives and helping them achieve their goals. I don't think there is a better job than that.
In the gym it is my job to motivate the clients, make sure they are ok and that they are able to do what I have planned for that session.
Training at 21 Training has been a great help to me, they have helped me achieve my goals and they have improved my confidence. The tutors have been great and they have taught me everything that I need to know. Lessons have been great."

More information on the Skills for Life and Work programmecan be found on the NI Direct website.